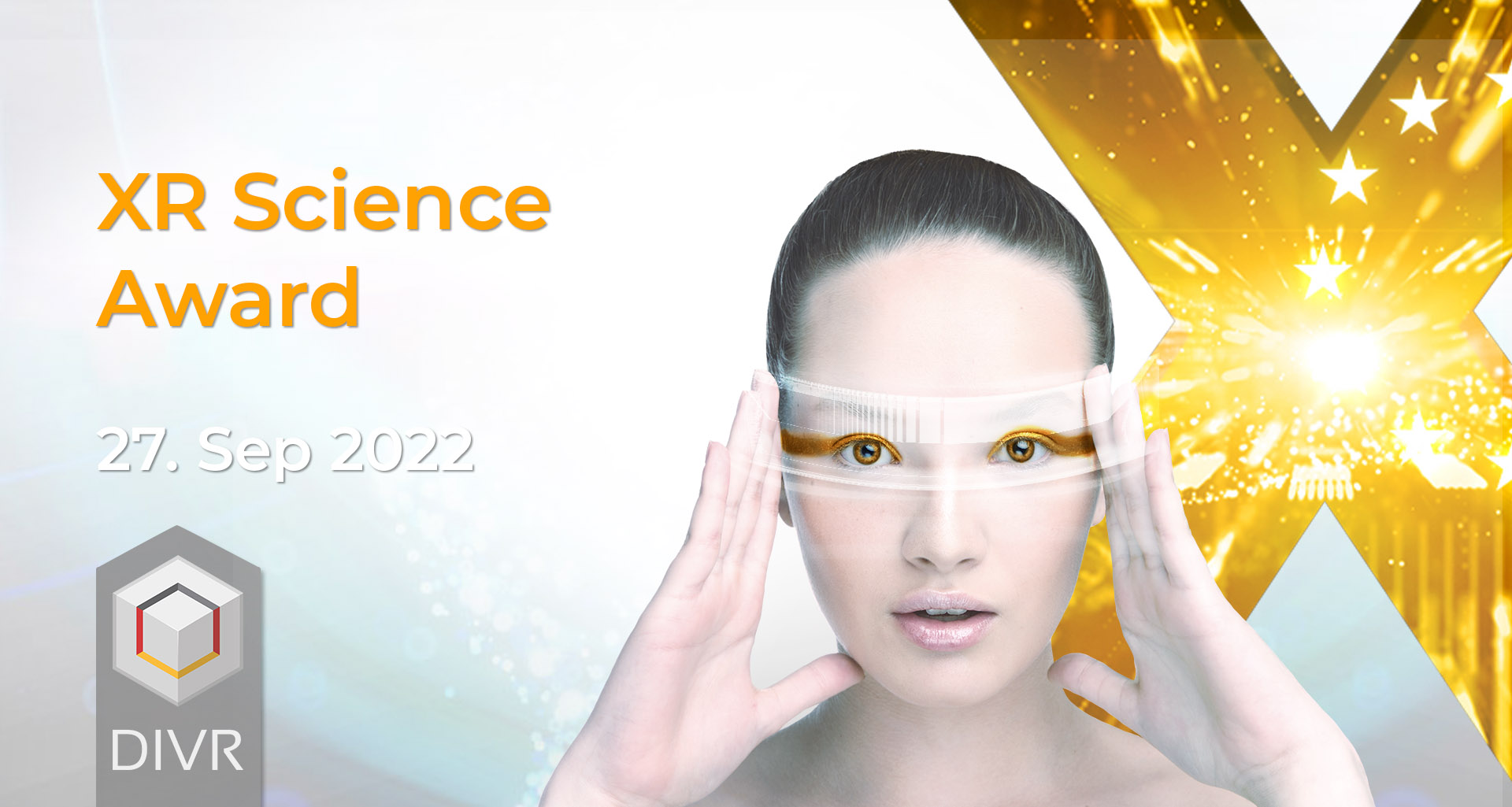 VR-PLC Projected Nominated for XR Science Award
The VR-PLC team is honoured to be nominated for the XR Science Award 2022 by DIVR, the German Institute for Virtual and Augmented Reality.
The XR Science Award honors outstanding research in the field of augmented and virtual reality. Thereby, the DIVR would like to offer the European AR/VR scene a platform to promote new technologies in early stage development.

Dr. Benjamin Weber, DIVR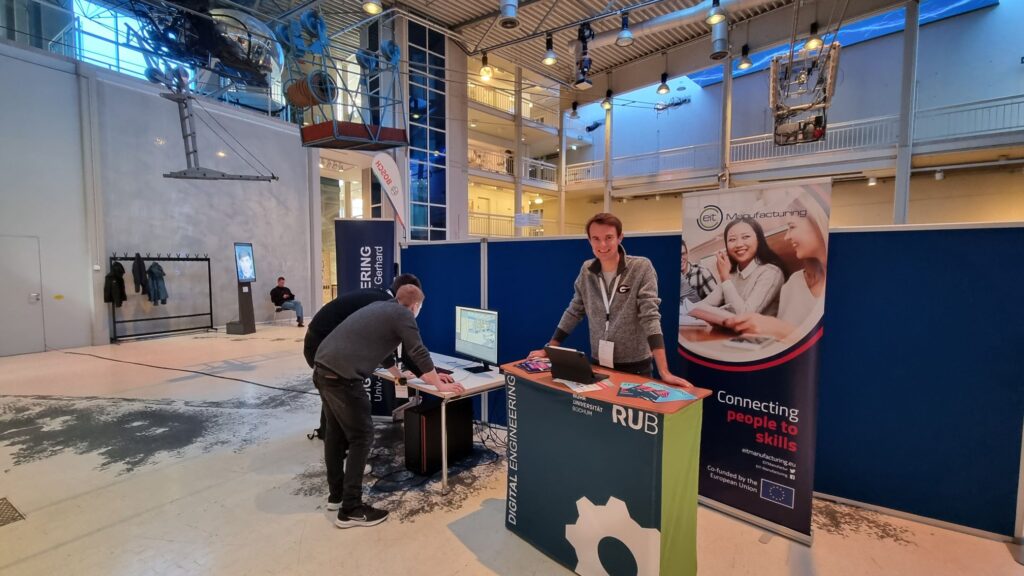 The team presented the project at the XR Expo on September 27th 2022 at DASA in Dortmund, Germany.
Veröffentlicht
2022-08-05